The Blog
This is a space where I share ideas, thoughts and practical strategies for individuals and organisations to take a bit more control of their happiness, health and wealth. Some concepts are novel, whilst others have been around for centuries, I just package them for our modern attention-sapping society.
Occasionally guest writers will contribute their content so I can share ideas through a different lens.  I hope you enjoy the blog.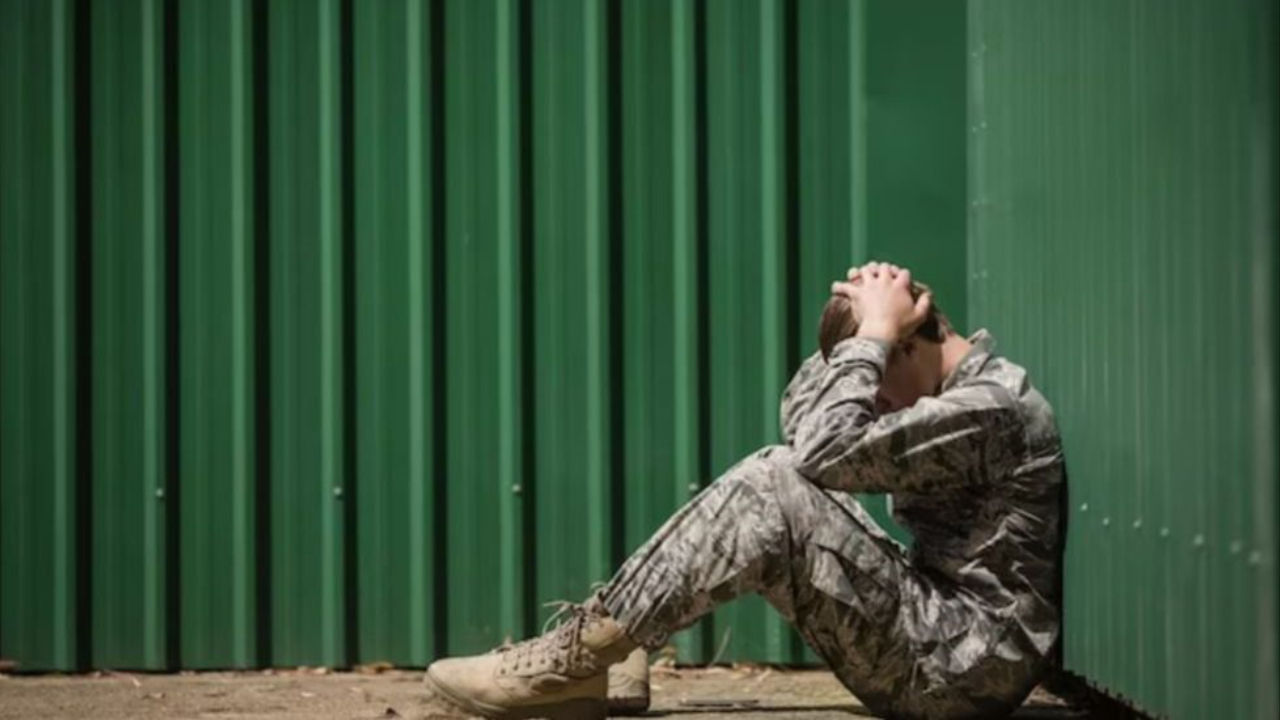 The Special Forces Fail a Lot.
A special forces operator is trained to be put in increasingly stressful situations. So invariably the fail a lot, but they fail in training so that they can succeed in combat.  Over and over and over again with gradually increasing stress and pressure the operators are trained using a method called stress inoculation.
Read More
Is It Time for Some Mental House Keeping?
I'm assuming that you'll tidy up pretty much every day that you/someone else makes a mess. Next day you'll do it all again, only this time possibly adjust to make less mess or don't let the kid near the condiments!
Read More
Enter Details Below
Subscribe here to stay up to date with all the latest content.