IMPOSTER SYNDROME MANUAL
How to turn your imposter syndrome into humble confidence, powerful communication & career success
DO YOU:
Feel like a fraud and worry you'll get found out for not being smart enough?
Get exhausted by perfectionism and frustrated with procrastination?
Avoid expressing yourself in fear you'll look stupid?
Lack direction because you worry about what people think?
The imposter syndrome e-book will help you turn normal feelings of imposter syndrome into a super-strength, powerful communication, and career opportunity for you.
In this highly practical, empowering, and thought-provoking guide, you'll learn how to re-think imposter syndrome, so you learn how to embrace it as an asset, rather than a burden.
DEAN LEAK
Author
Dean is a leadership coach with 15 years of experience in leading and coaching in the UK Olympic High-Performance Sport System.
He's developed a track-record of applying his unique elite-sport approach to coach and advise FTSE 100 companies. corporate organisations, SME's, start-ups and charities to build world-class teams and performance cultures. His mission is to unleash high-performance by accelerating the potential of its people.
A specialist in human behaviour, psychology & team culture, Dean has coached 1000's of individuals to shift their mindset in how they lead teams, design healthy performance environments and communicate powerfully with colleagues.
The scope of his work varies from project based work, workshops, advisory and consulting. Dean speaks regularly at conferences and events, and ensures that his workshops are inspiring, actionable, and interactive.
Dean was personally mentored and supervised by Professor Steve Peters (author of the best selling book The Chimp Paradox), graduated from UK Sport's prestigious Future Leaders Programme.
GUIDE
This book explores the science, research, case studies from sport and business, and behavioural psychology principles, to see imposter syndrome as a good thing. An asset that can be channelled into effective negotiation, influence and finding the authentic voice within you.
According to research, 84% of people experience imposter syndrome. Yet, most people are unaware they experience it. The lack of awareness leads to consequences such as:
 

Health problems such as anxiety and stress.

 

Missed career opportunities and pay rises.

 

Wasted time and energy on over-planning, perfecting tasks and procrastination.

 

Unhealthy habits.

 

…and not reaching your full potential!.
But we have a problem. Most advice out there tells us to 'kill your imposter syndrome', 'conquer your imposter', 'fake it until you make it' and 'how to stop your negative thinking'.
And when you read these promises, it sounds appealing, right?
HARNESS YOUR IMPOSTER 
Yet even the science, as demonstrated in this e-book, shows that 'overcoming imposter syndrome' is not possible. Nor is controlling it. In fact, these approaches actually make the feelings of imposter syndrome and self-doubt a lot worse.
Having experienced imposter syndrome myself and helped 1000's of people to harness it, the approaches in this e-book will significantly change your relationship with imposter syndrome. No more suffering, only thriving with imposter syndrome. You'll learn how to use imposter syndrome to find happiness, build a highly successful career and become incredibly influential, by being yourself (without trying to fight a losing battle).
The concepts in this ebook has been applied to people in the world of elite sport, financial services, legal teams, media, entrepreneurs, performing arts, teachers, parents and many more.
Who is the Imposter Syndrome Manual For?
Corporate Professionals Holding Themselves Back


Individuals and Teams in Helping Professions Questioning Their Care, Decisions and Service
Coaches and Professionals Second Guessing Themselves Constantly


Public Speakers With Faltering Nerves


Leaders Who Are People Pleasing to Stay Liked


People Pleasers



DOWNLOAD THIS HIGHLY PRACTICAL E-BOOK NOW AND DISCOVER:
How to break free from the negative cycle of 

procrastination, perfectionism and over-planning.

How you can 

reframe

 imposter syndrome as a 

super-strength

 and an ally for career success.

Research-led, evidence-based strategies

 that will coach you how to respond to unhelpful feelings and thoughts that hold you back.

20 stories from highly successful people

 who experience imposter syndrome, and have learnt to thrive with it.

The 

science

 behind why you feel like an imposter and why you are not to blame for how you feel.

How your 

humble confidence

 can be used to power up your relationship, influence and career opportunities.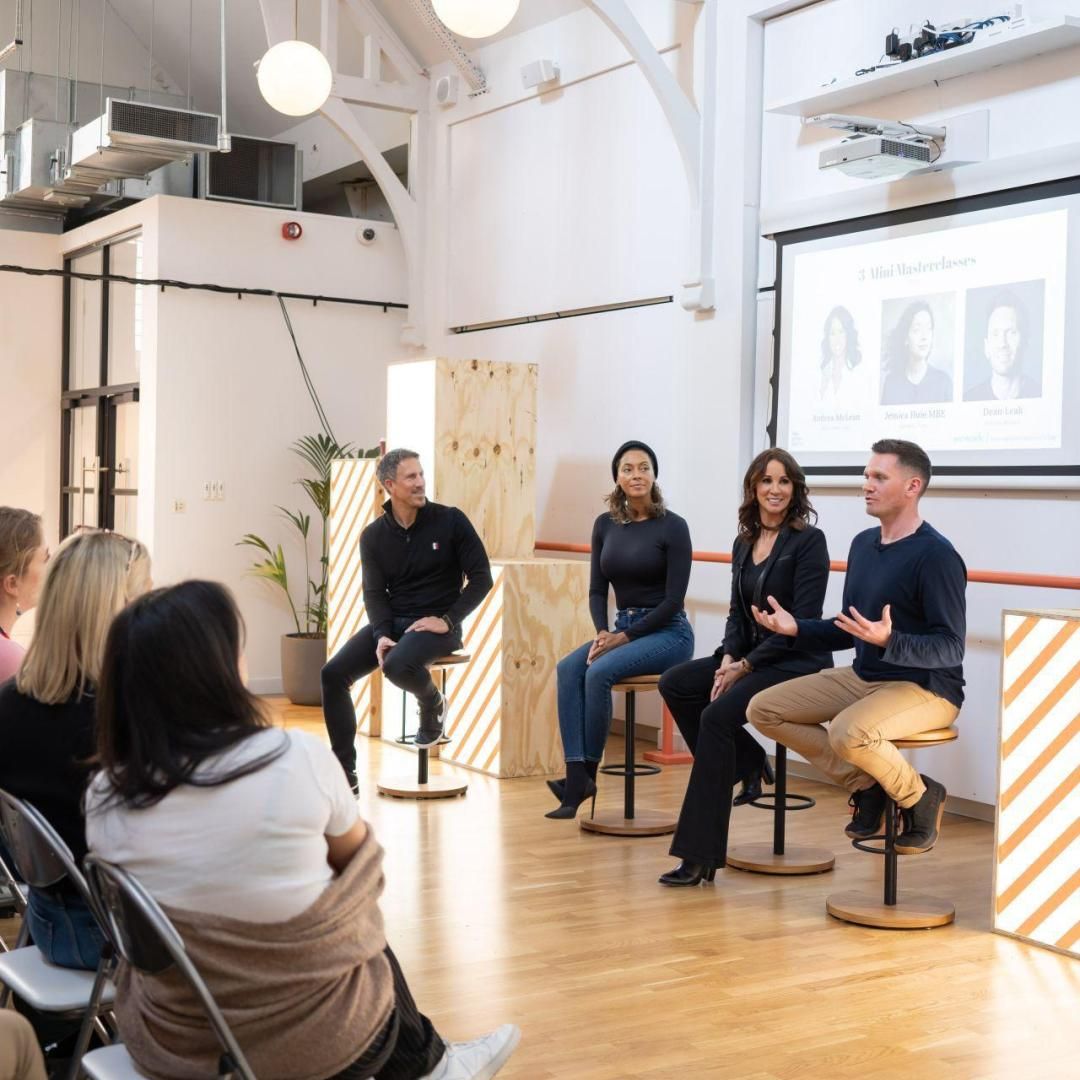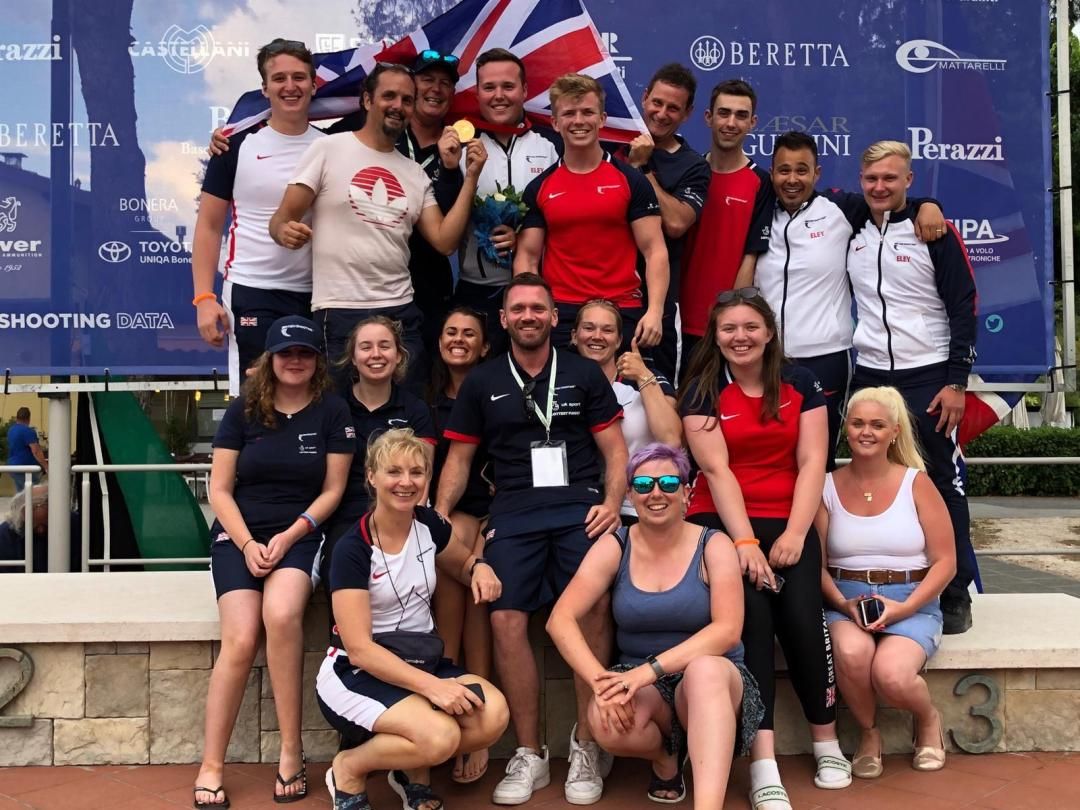 ON COMPLETION OF THE BOOK YOU'LL FEEL…
 

Comfortable with risk and being courageous.

 

Calm, clear and confident in your own strengths and abilities.

 

Skilled to deal with difficult people and situations.

 

A powerful and empathetic communicator.
YOU'LL LEAVE BEHIND…
 

Avoiding uncomfortable situations.

 

Believing you're not good enough.

 

Comparison with others and worrying what other people think.

 

Wasted time and energy with perfectionism and procrastination.